Looking back: January 2018
Looking back: January 2018
The year started with a storm on the 3rd of January, and I decided to go to the beach at Scheveningen to experience the forces of nature! Force 10 was measured on one of the islands (Vlieland) in the north of the Netherlands, but in Scheveningen it was probably force 8 or 9. Impressive, and really cool to experience such strong winds!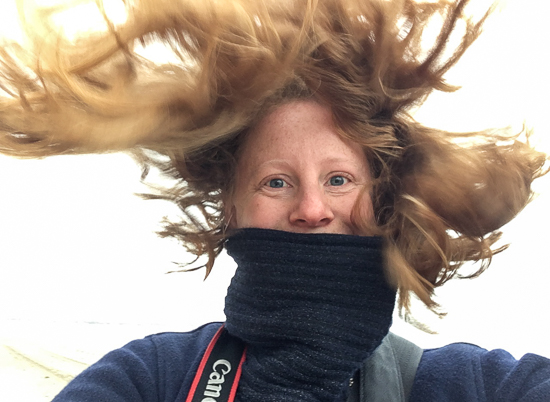 You can see all photos from that day in this blog about the storm.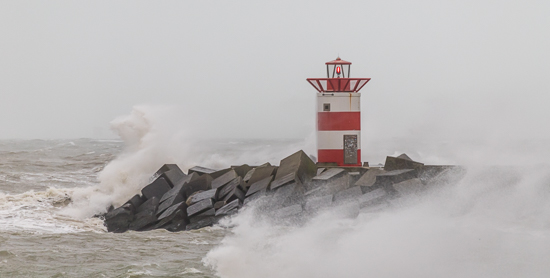 On the 6th of January my niece Lena turned 6, and we went to her birthday party. She's completely into princesses and Frozen, but she also loves the painter Mondriaan so we gave her a Mondriaan calendar as a present, haha.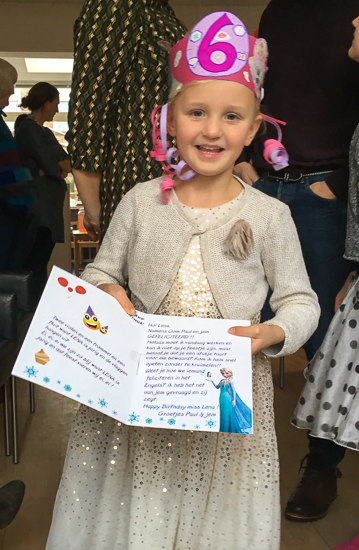 We also visited my parents, and checked the progress on my youngest brother's new project – he's bought a former laundrette that he's turning into an apartment or office. It's a lot of work, but a really beautiful building with a lot of potential – I think it's going to be really amazing!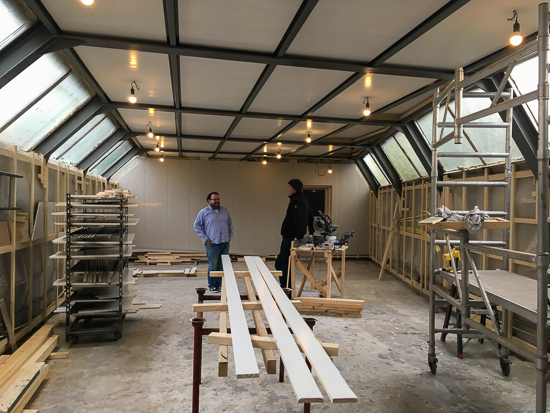 Later that afternoon we went to see a lot of houses for sale around Arkel (only from the outside though), a tour organized by Michiel's friends Sharon and Renier, who would love for us to live in the same area! I'd love to live there too, but we have to think about travel times to work and whether it would really be practical. In the evening we all went for dinner, including their 1.5 year old son, a really nice evening!
On Sunday we went for a bike ride along the river Rotte at sunset. The light was golden and the views beautiful…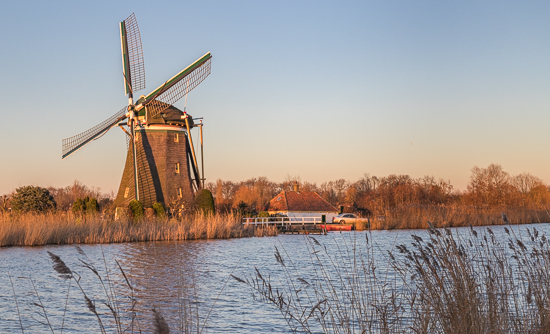 There were a couple of rowing teams on the river, with their coaches following them by bike and shouting instructions with a megaphone.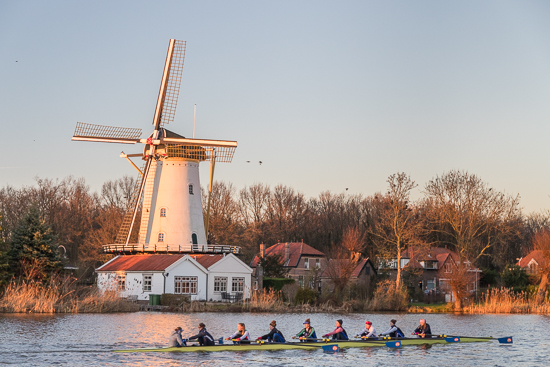 It was a cold and almost frosty evening, with beautiful colours at sunset.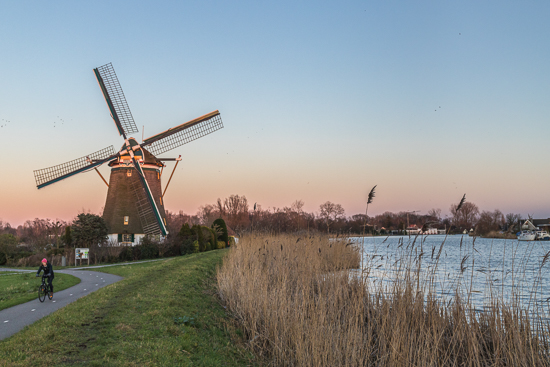 The second week of January was busy, also because I'm working (full time) on the reviews for a paper I wrote last summer, together with the co authors. It's a lot of work, but we're slowly getting there.
One evening we went to a classical concert, I had bought tickets for us as a Sinterklaas gift to Michiel. It was an amazing concert called "Bolero: dancing through Paris" – with surprising pieces, a really enthusiastic conductor, beautiful cello solos and of course the Bolero – so impressive. Only negative: some people next to me who talked through the Bolero, especially the really quiet beginning: "Oh yes they start slowly"…"A new instrument starts NOW"…"See, I told you the oboe would join now". Sigh 😉 But I was amazed at how mixed the audience was, not at all an audience full of grey hair as you usually see at classical concerts 😉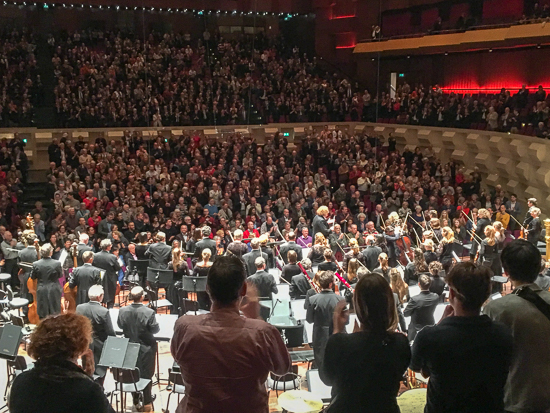 During the weekend we had the two daughters (aged 8 and 11) of friends of Michiel staying with us for two nights. On Saturday we went to a climbing wall, we belayed the girls while they climbed 15 m high, wow!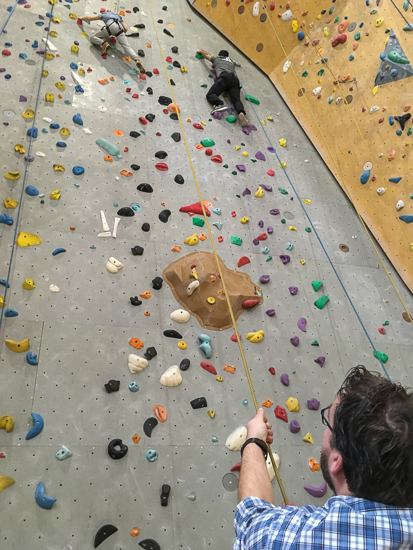 It was a fun but tiring weekend 🙂 That Sunday afternoon I walked to the theatre and took this photo of the train station in Rotterdam on the way (I love that building!)

I went to the theatre to get instructions for volunteering at the International Film Festival Rotterdam. I'm so looking forward to this! I'm going to be selling tickets at two really nice cinemas. The instruction meeting was really fun and social, I hope it's going to be the same during the festival!
The third week of January was full of quite crazy weather! On Monday a couple of thunderstorms passed over Rotterdam and in the wake of one of them I saw these beautiful (and quite rare) mammatus clouds…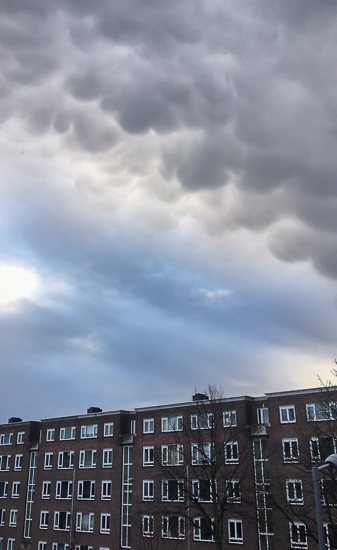 I spent most of the time working on the reviews of my paper and didn't have much time for other things. On Wednesday night we went to Haarlem though, to have dinner with my family. It was a really nice evening, with lots of laughter. And especially good desserts at the Dessertbar in Haarlem – yum!!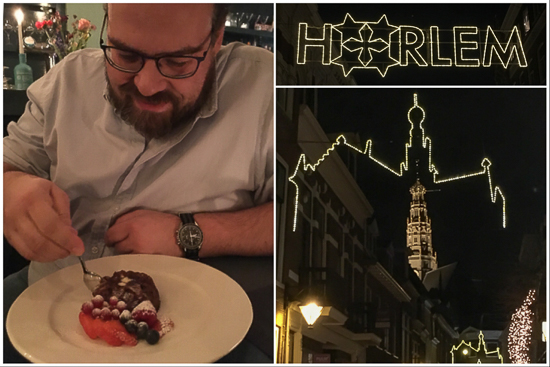 The day after, a crazy storm hit the Netherlands. It was much stronger than the one earlier in January, and this time I did not even consider driving to the beach. There were so many accidents and incidents on the roads that I stayed at home and watched the storm from inside. Watching the videos of people, bikes, trees and other items flying through the air was impressive and shocking!
On Saturday, I took the train to Haarlem (again!) to meet up with two friends from high school: Elke, who I've always kept in touch with, and Annemiek, who I hadn't seen in almost 20 years! We had a long lunch catching up and reminiscing about "the good old days" – we are getting old 😀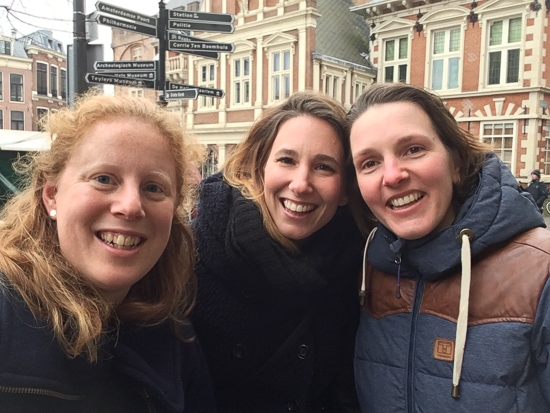 A few days later I noticed a couple of yellow crocus near our house – the first sign of spring! It made me happy 🙂 it's surprising actually, how much I miss winter in Norway. I never thought I would – but here the winter has been mostly wet, grey, foggy, windy and cold. I miss the crispy cold, clear, snowy, frosty winter days of Norway!
Michiel's mum came to stay with us for a couple of days, and we visited the World Press Photo exhibition in the Laurenskerk (church) in Rotterdam. It's a very arty church with lots of surprising corners!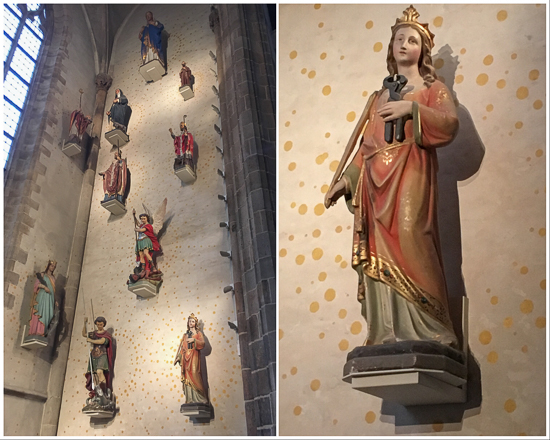 I started "working" (volunteering) for the International Film Festival Rotterdam. It's been so much fun! The first week I sold tickets at LantarenVenster, which is my favourite cinema in Rotterdam, all new and modern and at a very cool location. Later on, I worked at Cinerama which is the opposite: a really old-fashioned, and slightly falling apart cinema. Both have their charms, and I'm really enjoying being a part of the festival and meeting lots of interesting people every day!
I have only seen 3 films so far (even though I can see as many films as I like for free!), but I loved all of them: I, Tonya (about the figure skating drama of the nineties, really hilarious film), Dorst (a Dutch film with Simone Kleinsma, about a terminally ill woman whose daughter moves in with her) and The End of Fear (a documentary about the destroying and failed restoration of the "Who's Afraid of Red, Yellow and Blue III" painting in the Stedelijk Museum in Amsterdam – a bizarre and fascinating story).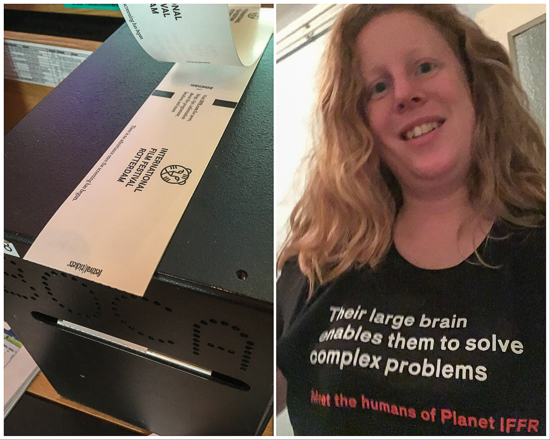 We spent the last weekend of January in Nijmegen, to celebrate the 40th birthday of Marc and Monique, friends of Michiel. I'll share some more photos of Nijmegen later, so for now just a photo of De Waag on the main square, during a brief moment with blue skies.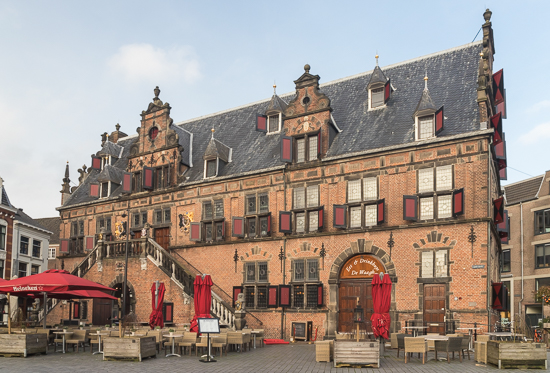 On our way back from Nijmegen we visited some more towns that we might want to move to. One of them was Wijk bij Duurstede, which has a really cute city center. With a drive-through windmill 😀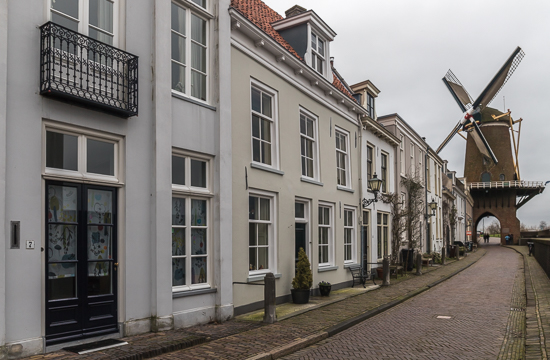 The water levels have been really high in the Netherlands this month, and that was very clear from Wijk bij Duurstede – this is normally a parking lot, and you can even see two waste bins far away! But these kind of areas next to the rivers are made in such a way that they can flood without doing real damage.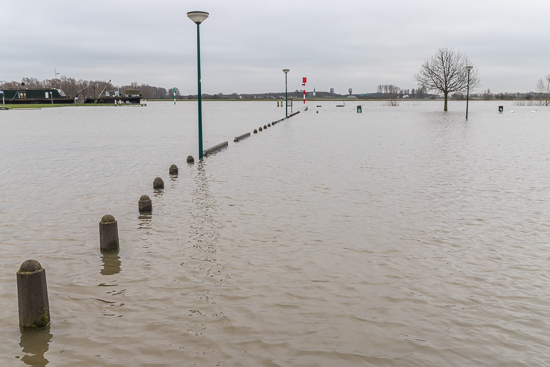 This was one of the houses for sale in Wijk bij Duurstede (you can see the sign in the window). But that's an apartment without any garden, not really what we're looking for.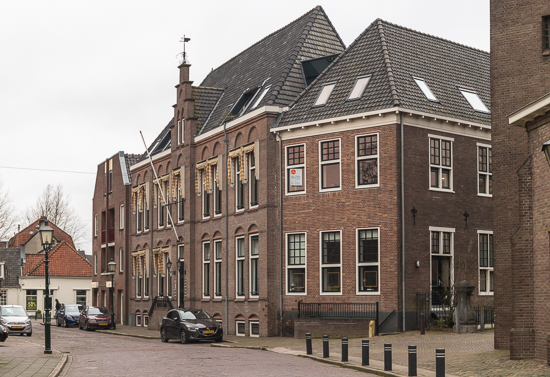 Another pretty building in Wijk bij Duurstede…
A small street and of the churches in Wijk bij Duurstede…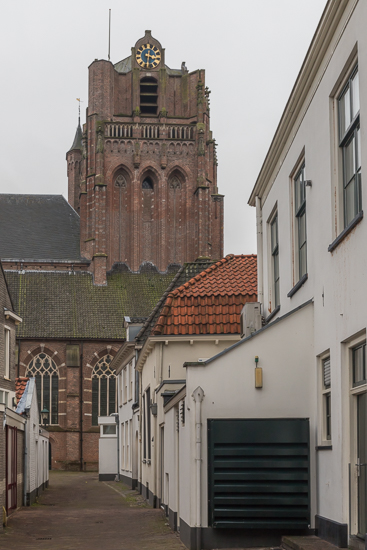 On the last night of January we went to see Philippe Geubels (a Belgian comedian) with Jessica and Sander. He's hilarious, and I loved his show!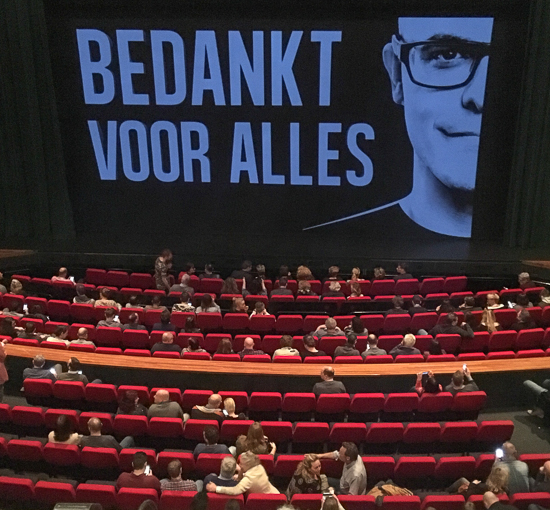 It's been a good month! 🙂