Looking back: March 2018
Looking back: March 2018
Early in March, we had a second viewing of the house in Arkel. After a weekend of brainstorming, we decided to buy it. We almost got it, we got very far in the negotiating process, but in the end the seller surprised everyone (including the estate agent) by selling it directly to someone else. It was so disappointing, it still makes me sad. We got so close! Oh well, chin up and we'll keep looking!
That weekend I also went to a winter bird excursion to Ackerdijkse Plassen, a nearby nature reserve.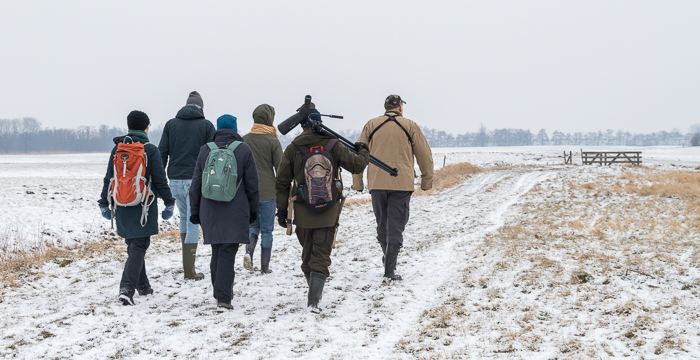 We spent the next weekend in Haarlem, but since Michiel had a work meeting in Leiden on Friday afternoon, I came with him and walked around Leiden for a couple of hours. I took a lot of photos and plan to spend them on my blog soon! Here's one photo taken at the Burcht 🙂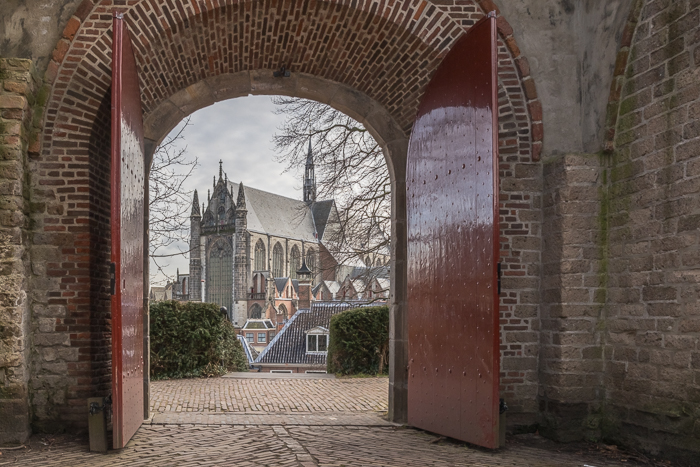 We spent a great weekend in Haarlem, Michiel's sister and her boyfriend joined as well. This is where I grew up, so I showed everyone around Haarlem on Saturday. The weather was a bit grey, but it was a really nice day.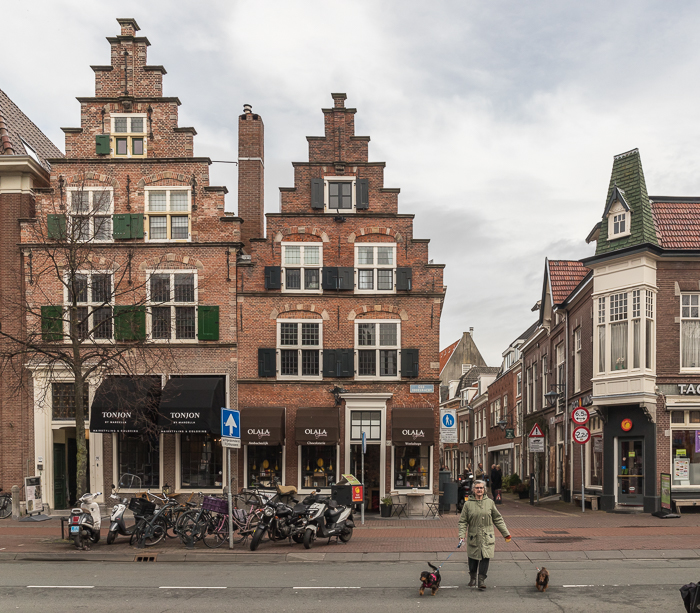 A cat in front of the former prison in Haarlem, which we would visit on an excursion the next day!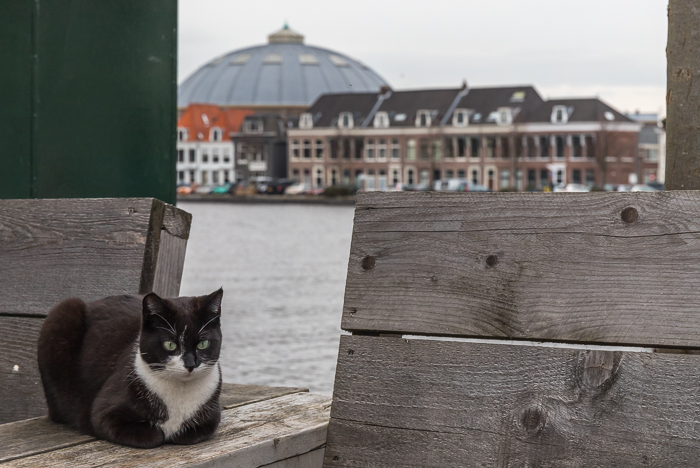 Our actual reason for visiting Haarlem was my birthday present by Bart and Kaya: a dinner trip around the world in 5 courses. The menu was AMAZING and the evening was wonderful – what a great birthday present!!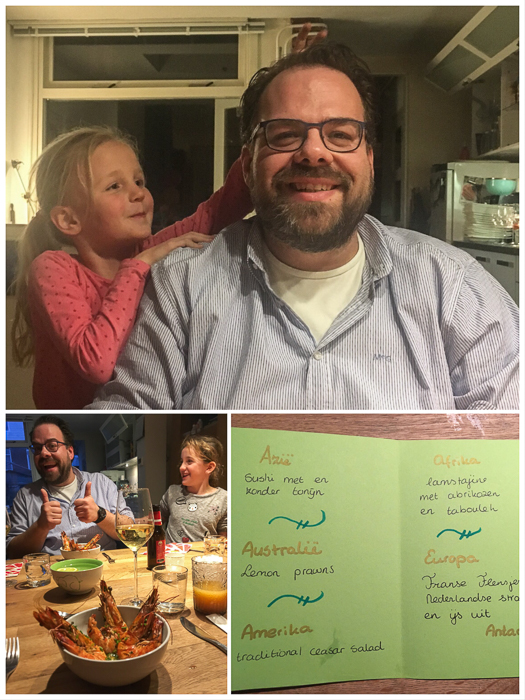 On Sunday we went on an excursion to the former prison in Haarlem, it was housed in a round building. Our guide talked a LOT but finally we did reach the room that we came to see, and that was really impressive… More photos on my blog soon!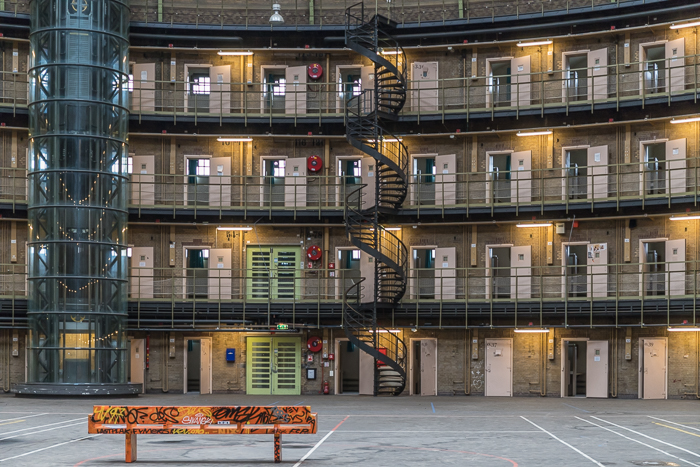 I then spent a busy week at work, where I started at 06:30 every day. That meant I didn't do much else that week, although we did find time for a dinner with my parents and a visit to the theatre to see Fiddler on the Roof with Thomas Acda. Very nice!
On Saturday our friend Katharina and her boyfriend Joris came to visit us (from Brussels/Antwerp). We showed them around Rotterdam on a VERY cold day. The temperature was just below zero, but it was very windy which made it feel like -15!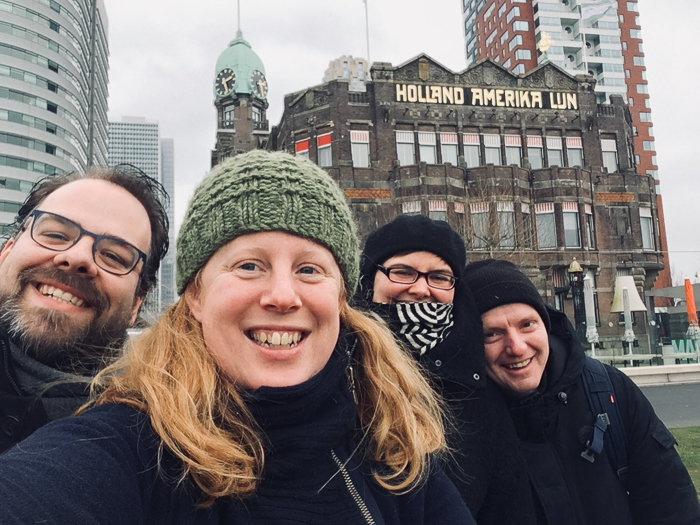 We finished the afternoon with beer and cider in Fenix Food Factury 🙂 We went home early, because I had to pack for a two week holiday…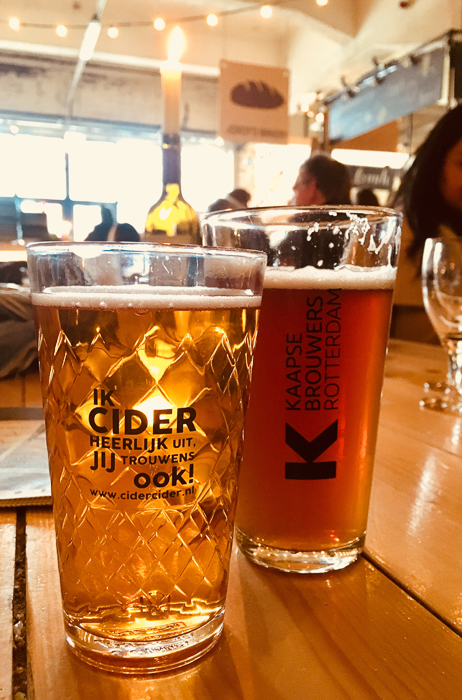 I spent the last two weeks of March in Norway. My friend Nicole, who lives in Seattle, always wanted to visit me while I lived in Tromsø. She never got the chance until now (only 3 years after I moved from Tromsø 😉 ), and I decided going back to Norway for holidays would be fun.
We had an amazing trip! Our first stop was Svalbard, the real Arctic, and as Nicole put it: the closest to the North Pole we'd ever get!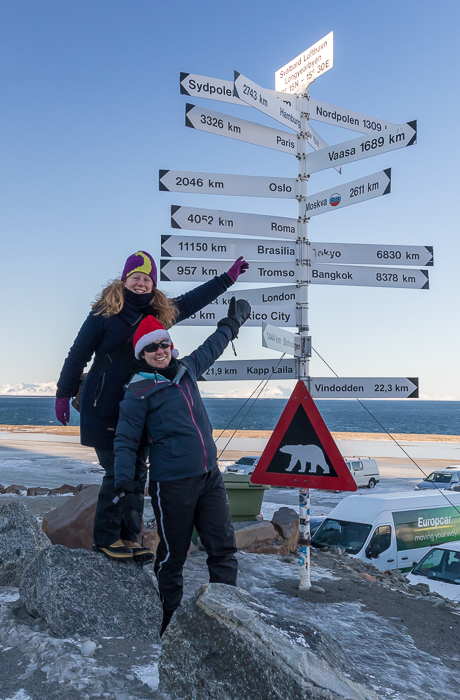 We had such a great time there. It was my third visit, but I'm still as amazed by this area every time I visit. We went dog sledding and we went on a long snow scooter trip to the east coast. So beautiful! I hope to publish a blog post about Svalbard soon 🙂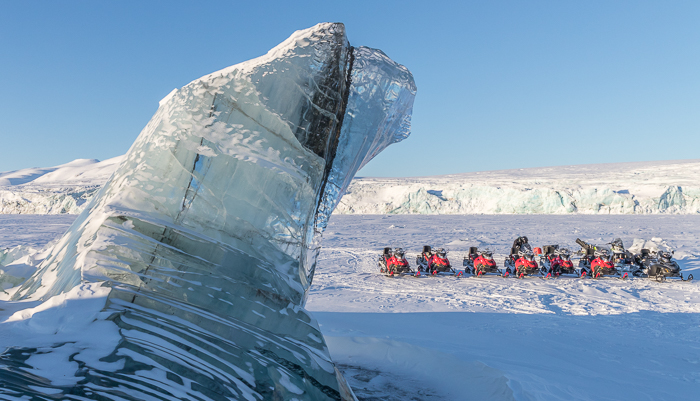 Our next stop was Tromsø, where we got to see the northern lights in all its glory already on our first night!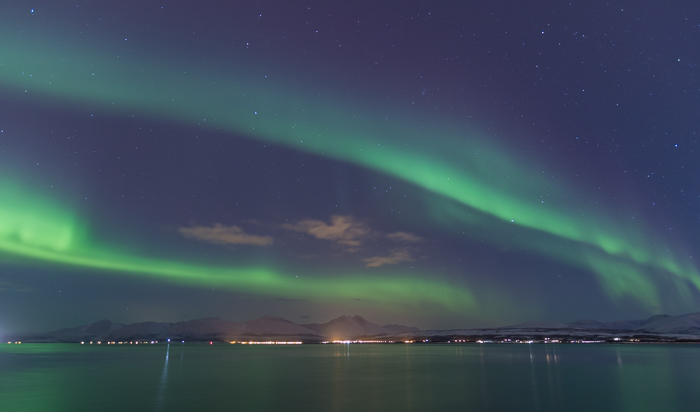 We also spent a few days on the island Senja, in a DNT cabin… there was so much snow, and it kept snowing all week.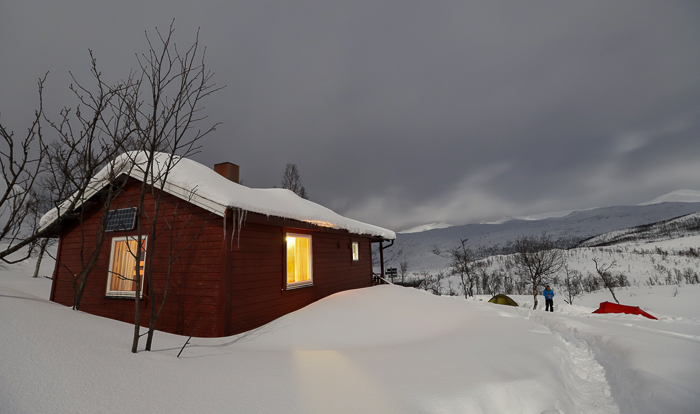 Finally we had a day in Oslo before we both flew back home. Nicole visited her family-in-law, while I spent a wonderful day catching up with friends in the spring sunshine. The highlight of the day was sharing a wonderful sauna experience with Teresa – with this view!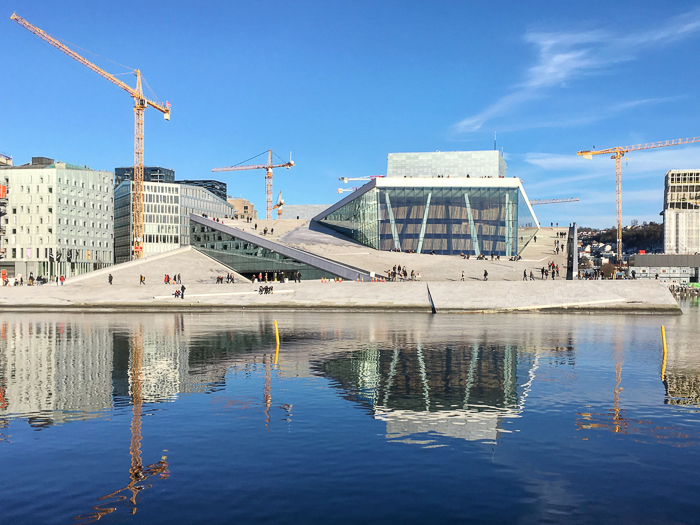 And with that, March came to an end. What a wonderful month! 🙂