As part of my holidays in the Netherlands, we rented this Natuurhuisje in Stegeren near Ommen (in the province Overijssel) for a long weekend. I really love the Natuurhuisje concept (in English they're called Rural hut) – they offer holiday homes in the middle of nature. In this case, our little home was on a farm, and it was not always as quiet as we would have liked – but it was still beautiful. Sunset on our first evening there was spectacular…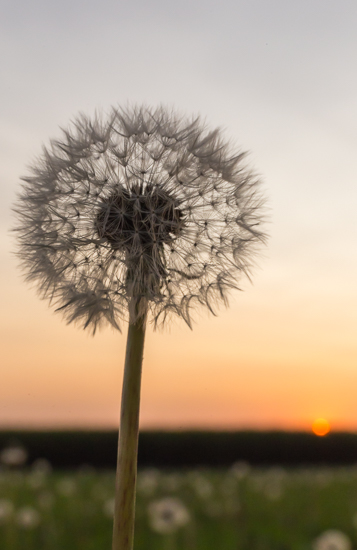 There was this whole field FULL of dandelions (a flower with a special meaning to me) 🙂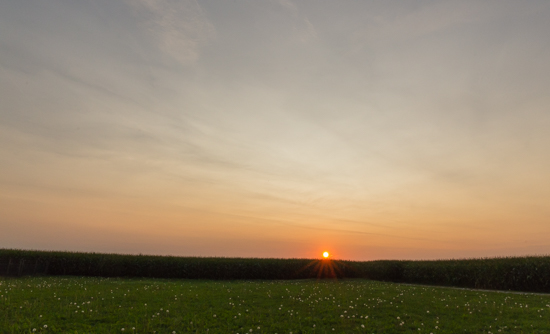 The next day, Michiel stayed "home" to work on his thesis, and I went for a long bike ride. Here too, the heather was in flower and it was beautiful: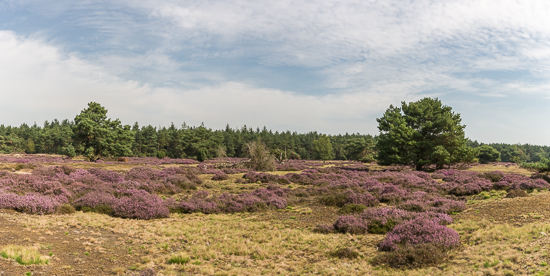 It was a hot day, and even the cows needed cooling off! This is the river Vecht near Ommen.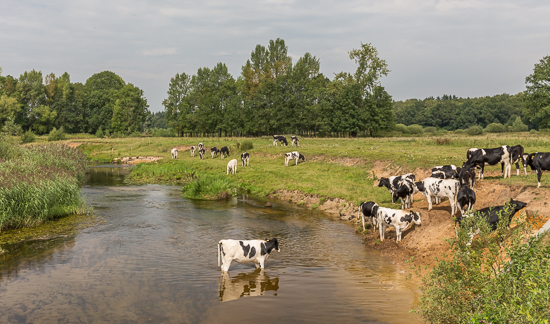 I really enjoyed the quiet countryside of this area. Here I stopped at a small bench and had lunch in the shade.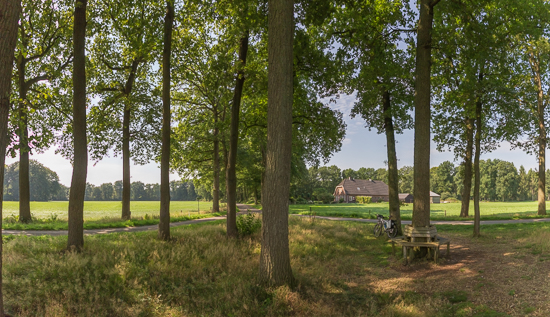 I crossed the river Vecht several times. This was from a higher viewpoint that looked over a bend in the river – so pretty!

The next day my parents were in the area, and I went cycling with them. Here we're crossing a narrow draw bridge (just for cyclists!)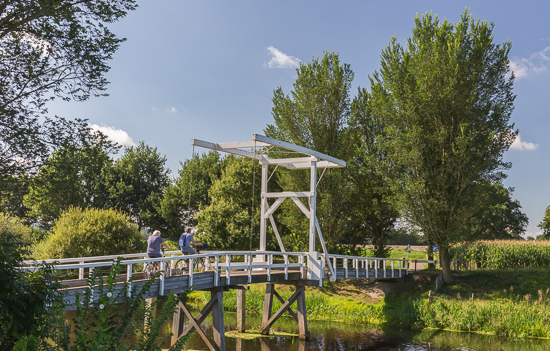 It was another warm and sunny day, with great views over the river.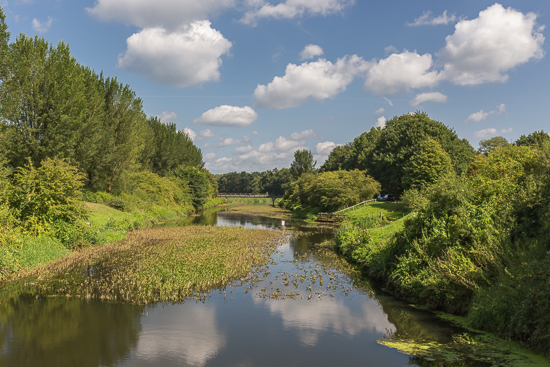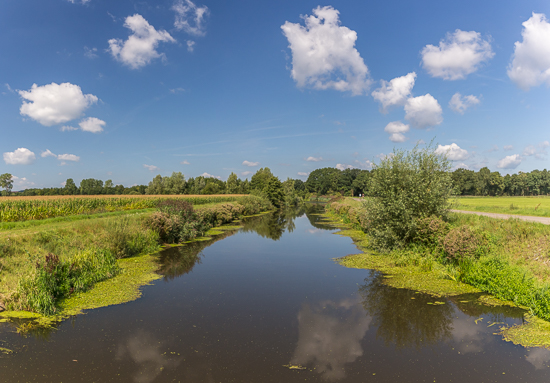 Later on we stopped in an area called "De Sahara" – we laughed at the sign, but we were curious and had a look. I can see where it got its name from! Really pretty area, and popular with families with children.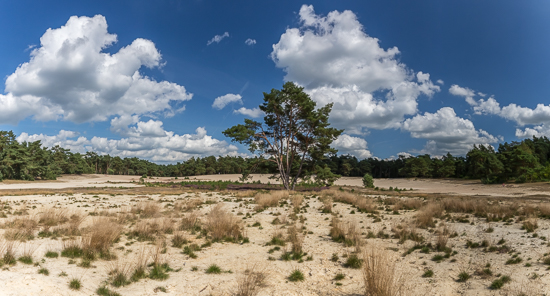 This was in the evening on the small lane near our holiday home.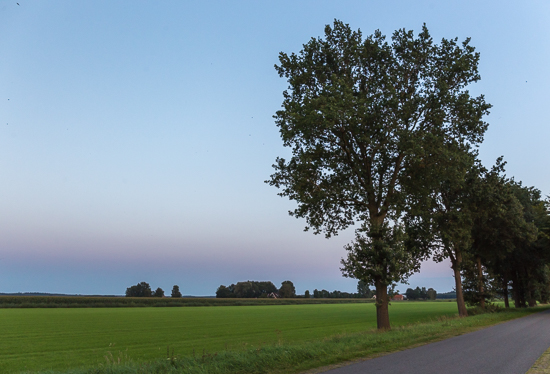 I fell in love with this little house (opposite our holiday home)… so cute!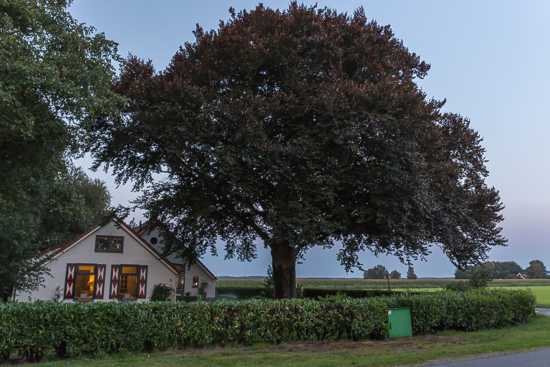 The next day Michiel went back to work, and I drove to national park De Sallandse Heuvelrug and went for a long walk. Early on in the walk, I passed this beautiful home / tower De Sprengenberg (also called Palthetoren). It used to be the hunting and holiday home of a rich family. It looks like something out of a fairytale!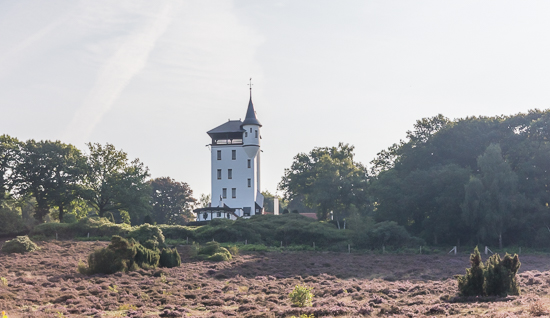 It was a beautiful walk, where I hardly met anyone all day.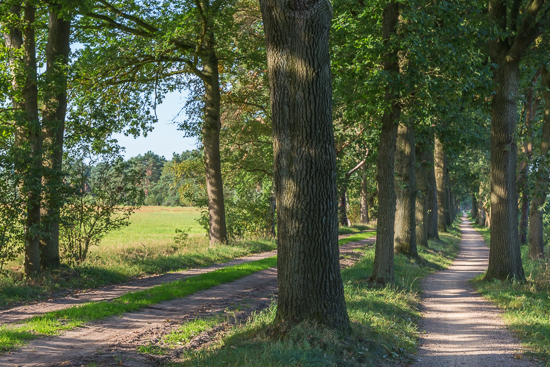 Small paths through the heather…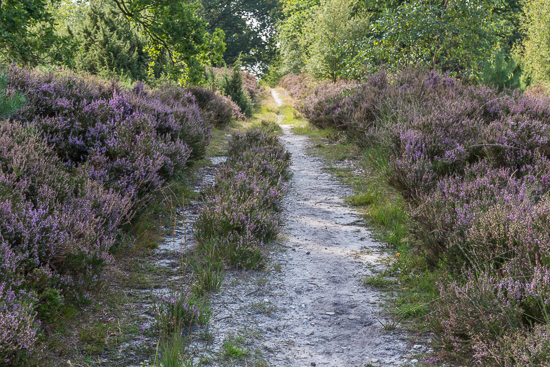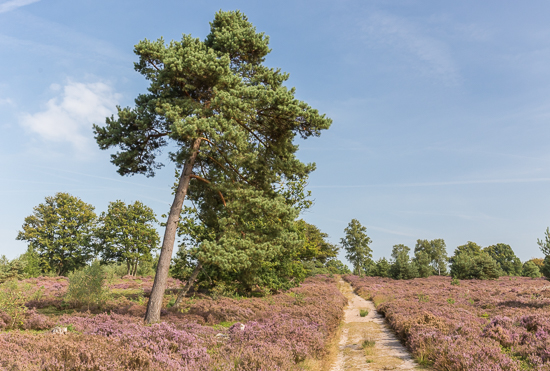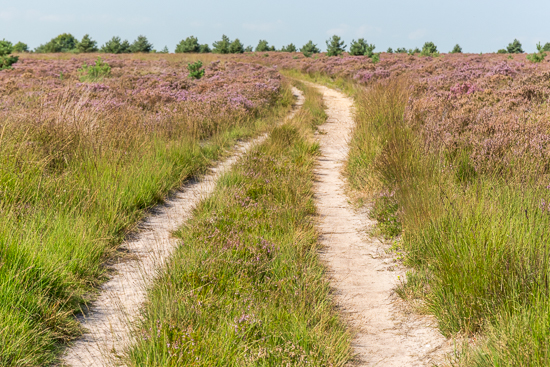 I loved all the vibrant colors of purple and green!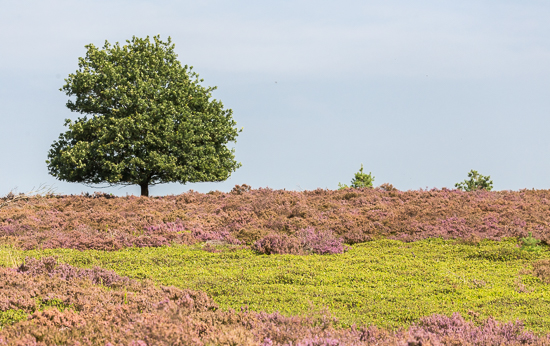 And all the pretty old trees 🙂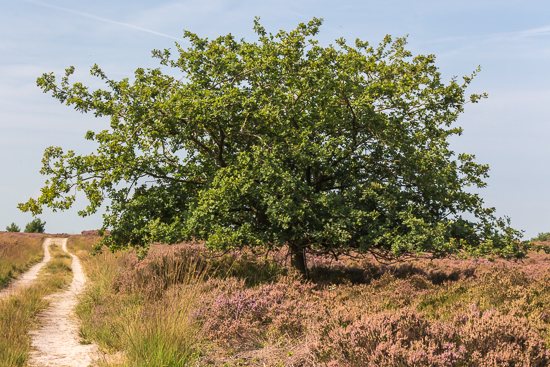 I "climbed" to the highest point of the national park, which at 75 m high qualifies as a mountain in the Netherlands 😉 the view over the hills with heather was beautiful, but it was the middle of a warm day, so it was hard to take good photos of the view.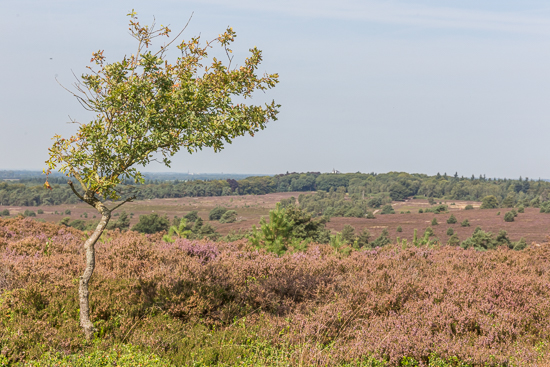 What a nice weekend in Overijssel!I was really lucky with the weather during my holidays, and enjoyed exploring another corner of my new (old) home country 🙂