Lelystad – Ameland – Texel – Lelystad: by plane!
Lelystad – Ameland – Texel – Lelystad: by plane!
Four years ago, I went flying with my brother for the first time (blog here). I really wanted to go again, but somehow we could never make it work while I was in the Netherlands. But this summer we finally did, and how! We had PERFECT weather, and we decided to fly from Lelystad (where his flight club is based) to Ameland, then to Texel and then back. A day trip 🙂
We flew north towards Kampen, nice landscape with the meandering Ganzendiep.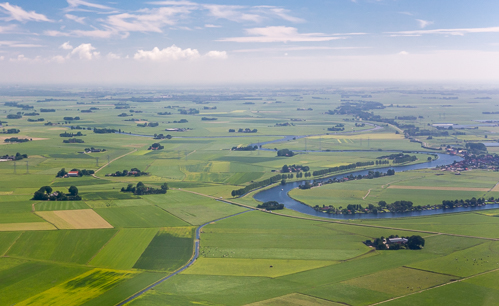 and my brother even let me fly for a while – which I found terrifying. You have to think of so many things at the same time, I found it stressful – I guess you get used to it though. I much preferred just to look at the landscape and take photos 🙂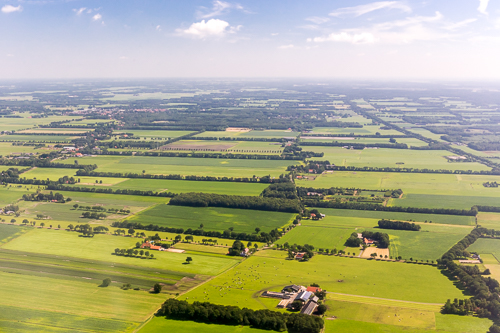 Here we're flying over Friesland, and reaching the coast.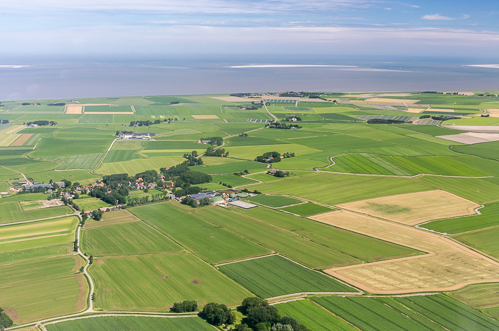 A farmer at work…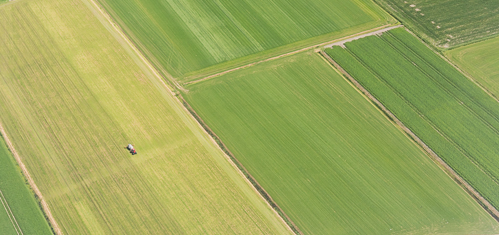 Ameland, one of the five Dutch Wadden Islands.
Lots of caravans near the beach…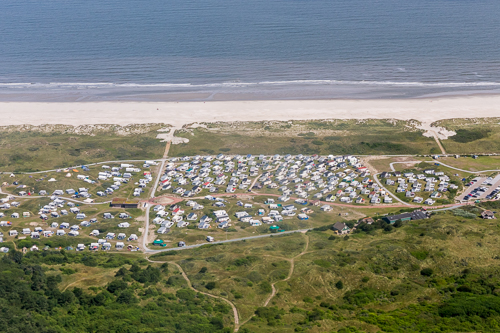 HUGE beaches 🙂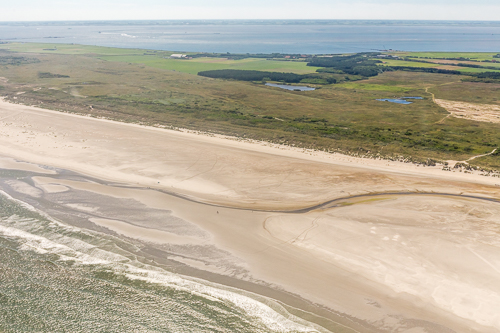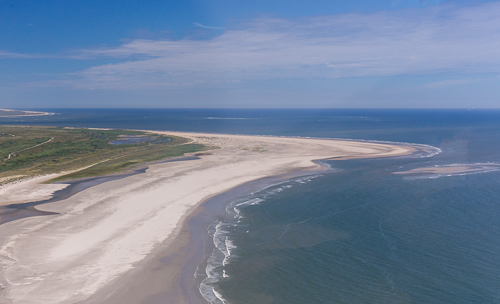 The lighthouse on Ameland (Bornrif), and the island Terschelling in the distance.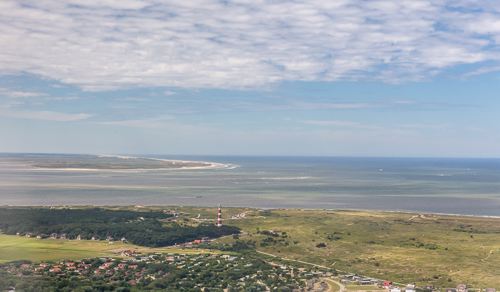 We landed on Ameland, and had lunch outside – really nice. Then we walked back to "our plane" and set off for our next stop, the island Texel!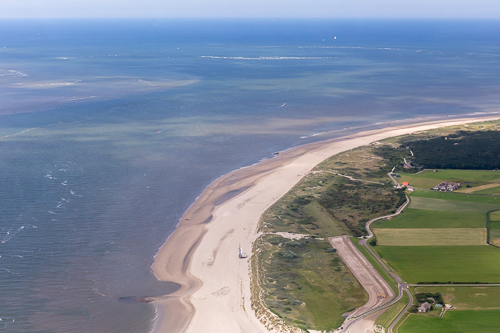 I loved the play of clouds, light and sea here 🙂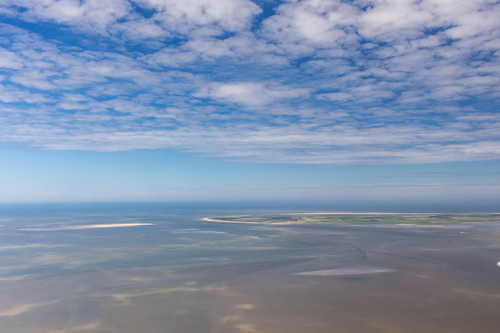 Windmills near Harlingen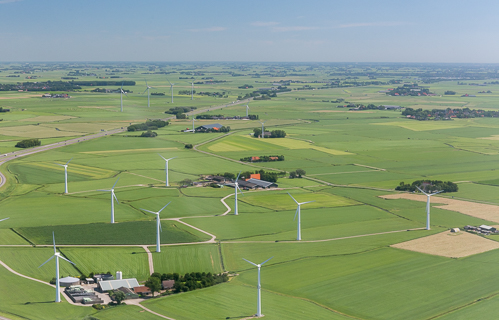 And boats leaving the harbour of Harlingen…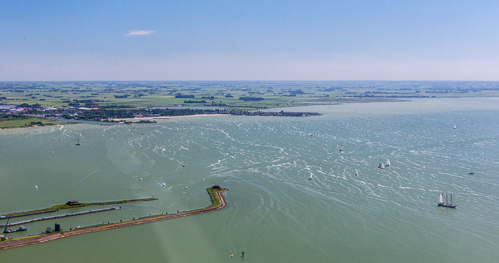 The amazing Wadden Sea, where low tides brings out lots of sand banks.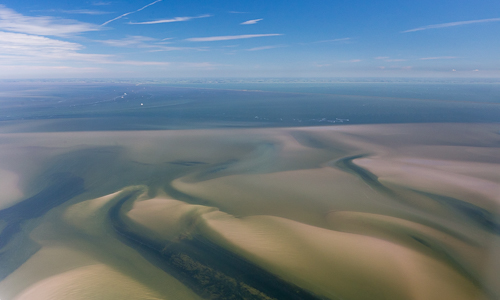 Mussel aquaculture near Texel…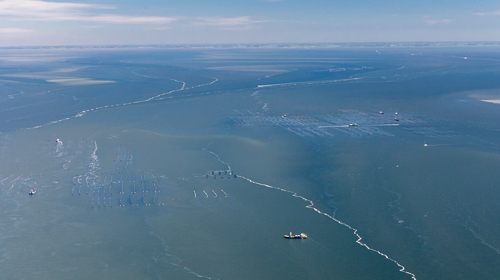 And Texel itself 🙂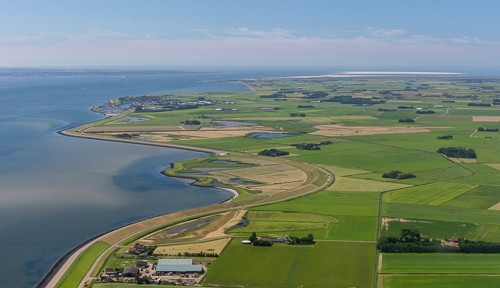 This is a place I was very familiar with from cycling around Texel. I love all the different colours in the water, from green to brown to blue!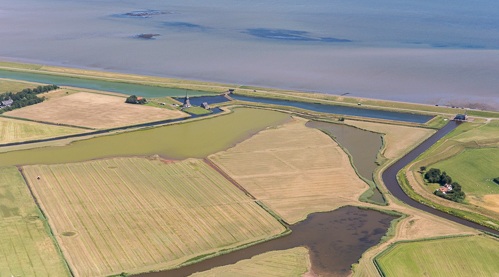 We landed at Texel airport, had a drink in the sunshine and watched the parachutes land. And then it was time for the final lap, back to Lelystad.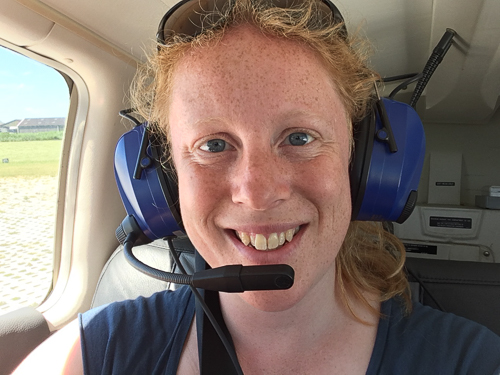 Leaving Texel…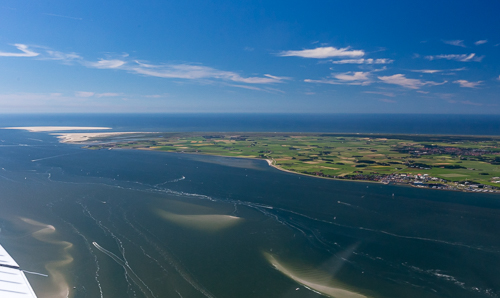 Den Helder on the left, Texel on the right…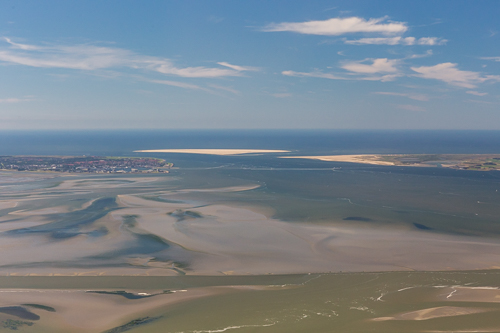 De Afsluitdijk, a 32 km long dike which closes off the IJsselmeer (now a lake, used to be part of the sea).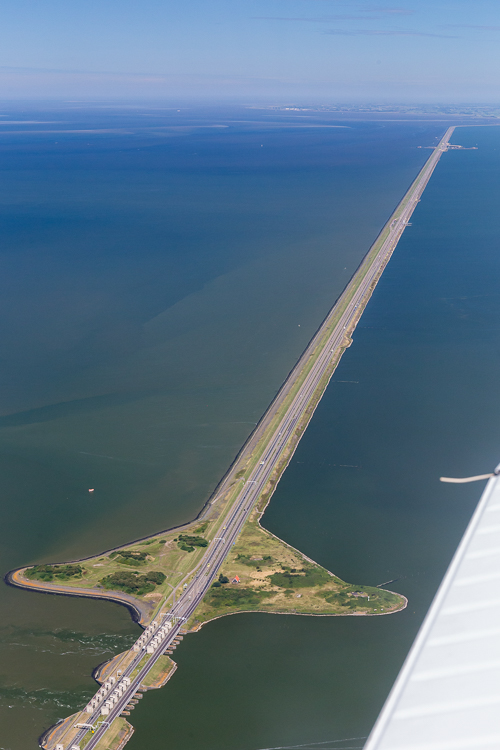 A big holiday park near Andijk, and nice pattern on the water.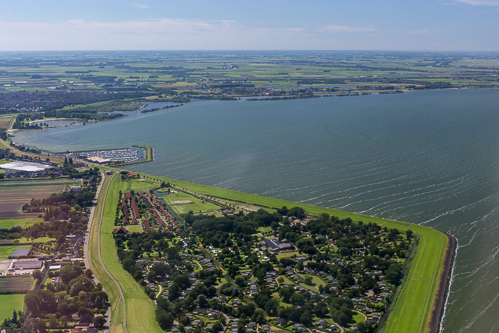 Sailing boats and amazing colours on the IJsselmeer…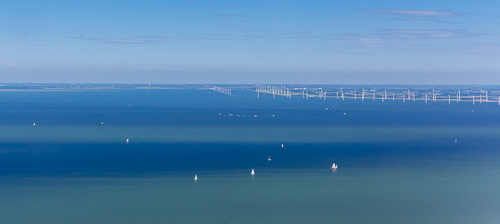 The Houtribdijk, which goes from Enkhuizen to Lelystad. Even more clear colour difference here, so pretty!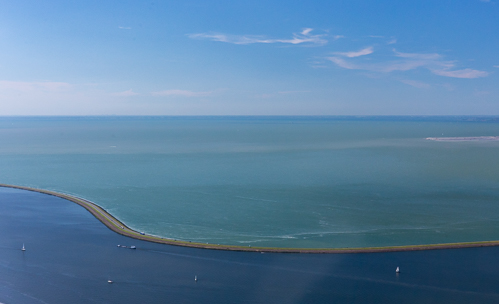 Reaching Flevostad, a relatively new area of the Netherlands (reclaimed from the sea).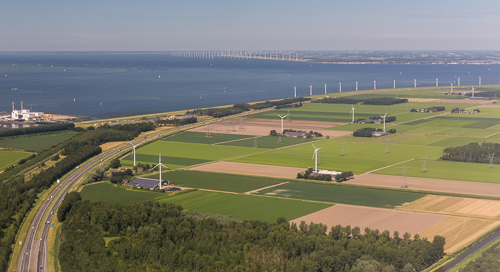 With lots of windmills and big fields for agriculture: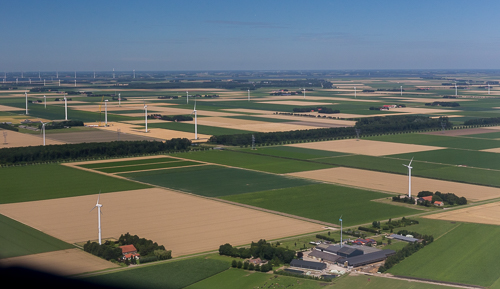 In for landing 🙂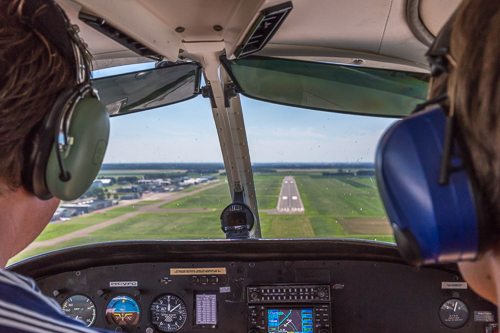 What a fantastic day!!