Sunset from Paradisbukta
Sunset from Paradisbukta
Summer seems to be slowly coming to an end, but there are still plenty of nice days. Today I cycled to Paradisbukta on Bygdøy to watch the sunset.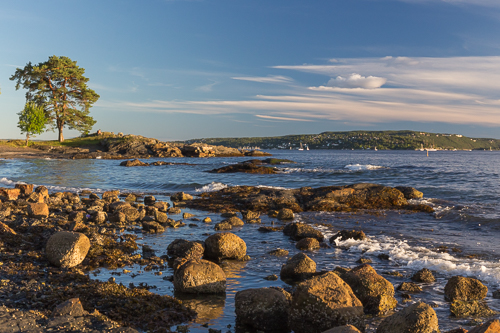 View of Paradisbukta and the setting sun.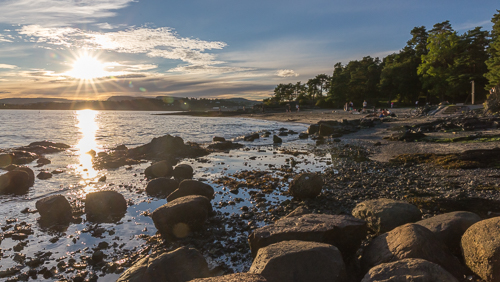 The view from the rock that I was sitting on, enjoying the sunset and reading a book.

Kids were playing in the water and jumping of a platform.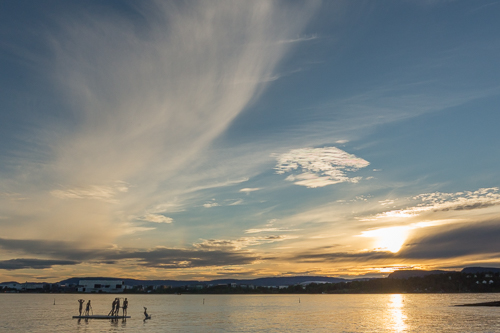 After sunset, all turned pastel…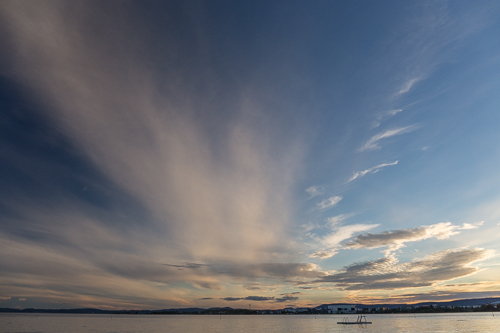 A last view of Paradisbukta before cycling home…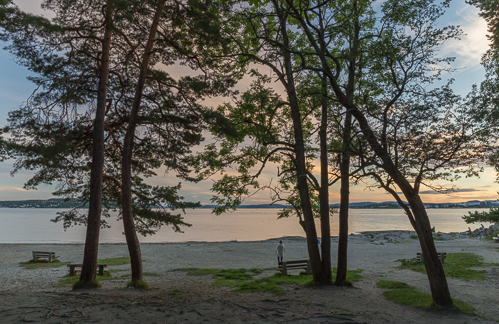 What a beautiful evening!
I still have a lot of holiday photos I would like to share, but work is very busy and I haven't had much time. Hopefully soon!